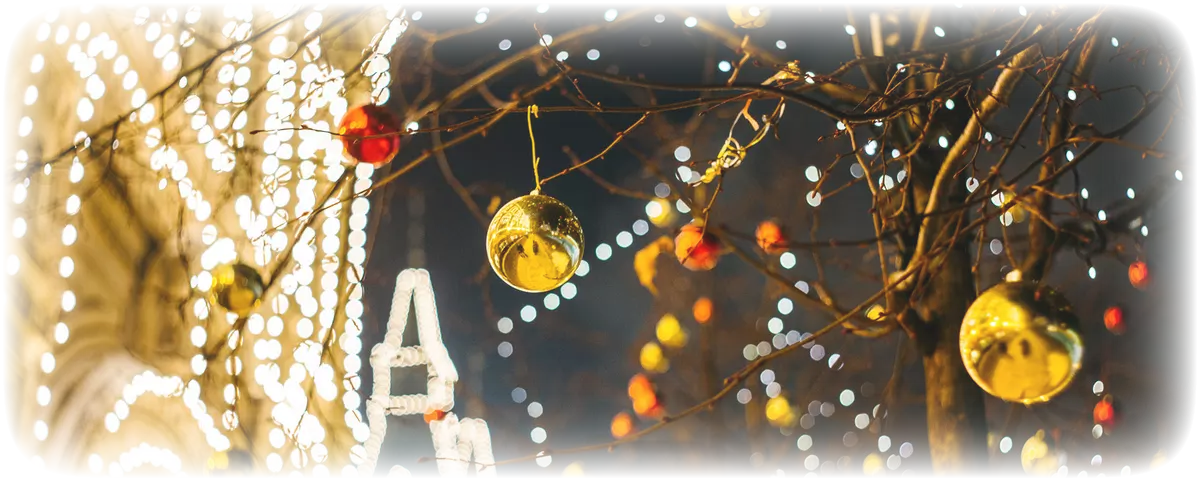 Christmas at Viddla
Viddla wishes all of you a Marry Christmas and A Happy New Year!
Astrid Lindgren's Christmas
In this collection of Astrid Lindgren's Christmas, we can find episodes about winter and Christmas celebrations. Episodes from eight of our most beloved films and television versions of Astrid's famous children's books with a fantastic Christmas spirit.
Get Santa
The eight-year-old orphanage child Julius suddenly ends up in a magical winter world, where he must save Christmas! Will Julius succeed in saving Christmas and Santa Claus?
Saving Santa
The inventive and crazy little elf Bernard dreams of being an inventor. So far, it has not been so successful and the other elf's are laughing at his failures. When Santa Claus is kidnapped, Bernard sees his chance to show what he can.
Brenda Brave
Brenda Brave handles the Christmas cleaning in her house and goes to the market to sell sweets when her grandmother is injured, but a Christmas present for herself, that she cannot fix!