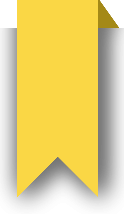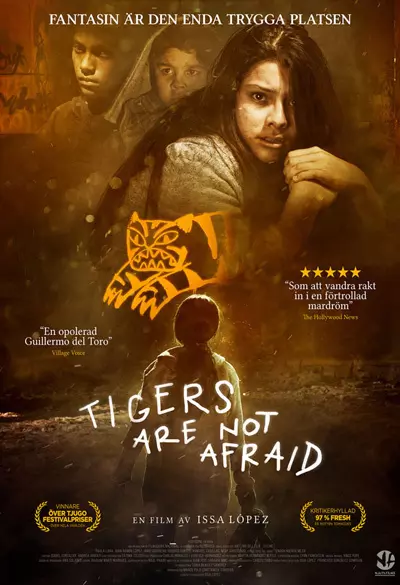 Tigers are not afraid
When Estrella's mother is abducted by the local drug cartel, she is left by her self and ends up on Mexico's violent streets. In order to survive, she joins a gang of children and together they fight against the drug cartels' threats of violence. Suddenly, Estrella discovers that the dream of regaining her mother has come true in the most terrifying way. In DN Jane Magnusson writes that the film; "definitely is worth watching but also extremely violent, sad and actually rated not suitable for children". Fredrik Sahlin writes in the Kulturnyheternas review; "Tigers are not afraid is consistently told from the children's limited perspective (the larger political and social image one has to add by yourself), which makes the uncertainty about what awaits after the next clip really nerve-wracking."
This dark supernatural horror story has been acclaimed all over the world!
The film is not playable outside of Sweden